Katie Nicholson
Katie is a Diamond Dynamics instructor who specializes in speed & agility and strength training for young athletes. She offers private sessions, group lessons, personal training, athlete boot camps, and adult boot camps. She also offers softball slap hitting lessons.
Private Slap Hitting/Outfield/Speed & Agility Lesson- $30 for 30 minutes
Group Slap Hitting/Outfield/Speed & Agility Lesson- $30 for 1 hour
Personal Weight Training- $45 for 45 minutes
Group Weight Training- $30 for 1 hour
To book a lesson click "Book Online" or contact Katie at 812-278-4044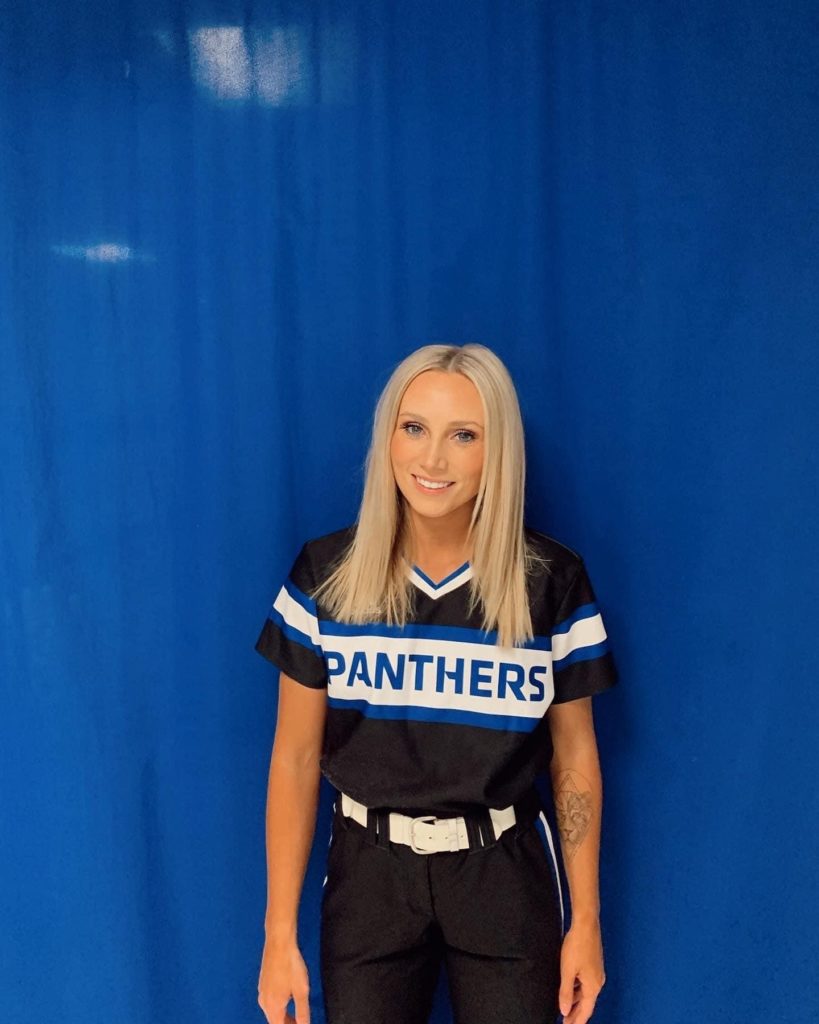 Katie was a star outfielder for the Bedford North Lawrence High School softball team. She then attended Lake Land College where she was an All-Region player and helped the team make it to the NJCAA nationals. Katie was trusted to create and lead all of the workouts and made the nutrition plan for the entire softball team at Lake Land. After 2 years, she transferred to D-1, Eastern Illinois University, where she had a very successful career.
Katie is also very passionate about health & fitness. She will graduate with her bachelors in Exercise Science after the summer. Her love for fitness started when she had two back surgeries freshman year of high school and she realized how important working on speed & strength outside of softball was. Through a lot of hard work she went from a bench player in high school to a D1 starter. She is excited to help others achieve their goals and dreams.