Nolan is a baseball instructor for Diamond Dynamics who focuses on hitting and fielding for all ages and pitching for ages 8-13. He offers private 1-1 sessions, small group lessons, and hosts camps and clinics.
Click "Book Online" to see Nolan's availability and book a lesson or sign up for a camp or clinic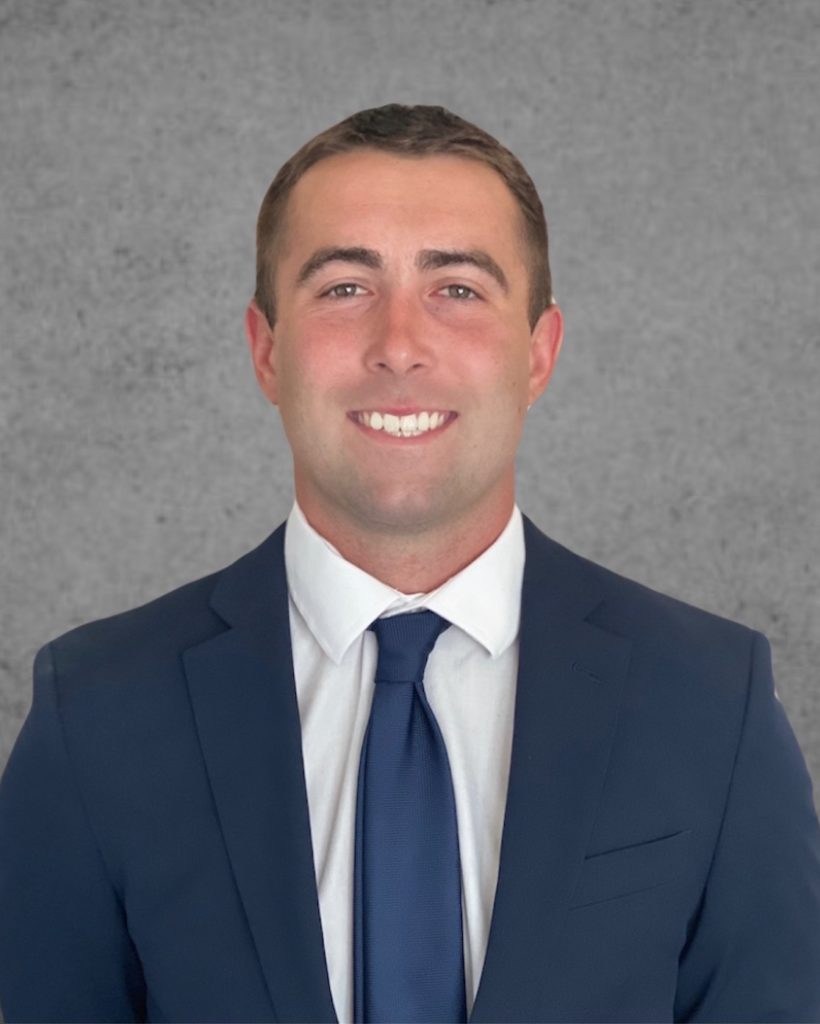 Nolan grew up in Smithville, IN, and at age 14 he was a member of Team USA where he traveled to Guatemala for competition. He attended Bloomington High School South, where he was a 2 time all-state selection and currently holds the all-time hits record for a career. He went on to attend Vanderbilt University where he was a member of a 2014 national championship team and a 2015 national runner up team. He finished up his playing career at IU Southeast where he started on his Master's degree. Nolan currently resides in Bedford, IN with his wife Jordyn and a baby girl, Maitlyn. He works full time at the Bloomington Fire Department.