Nolan Rogers
Nolan is a baseball instructor for Diamond Dynamics who focuses on hitting and fielding for all ages and pitching for ages 8-13. He offers private 1-1 sessions, small group lessons, large team practices, and helps host camps and clinics.
To contact Nolan you can call or text 812-606-8212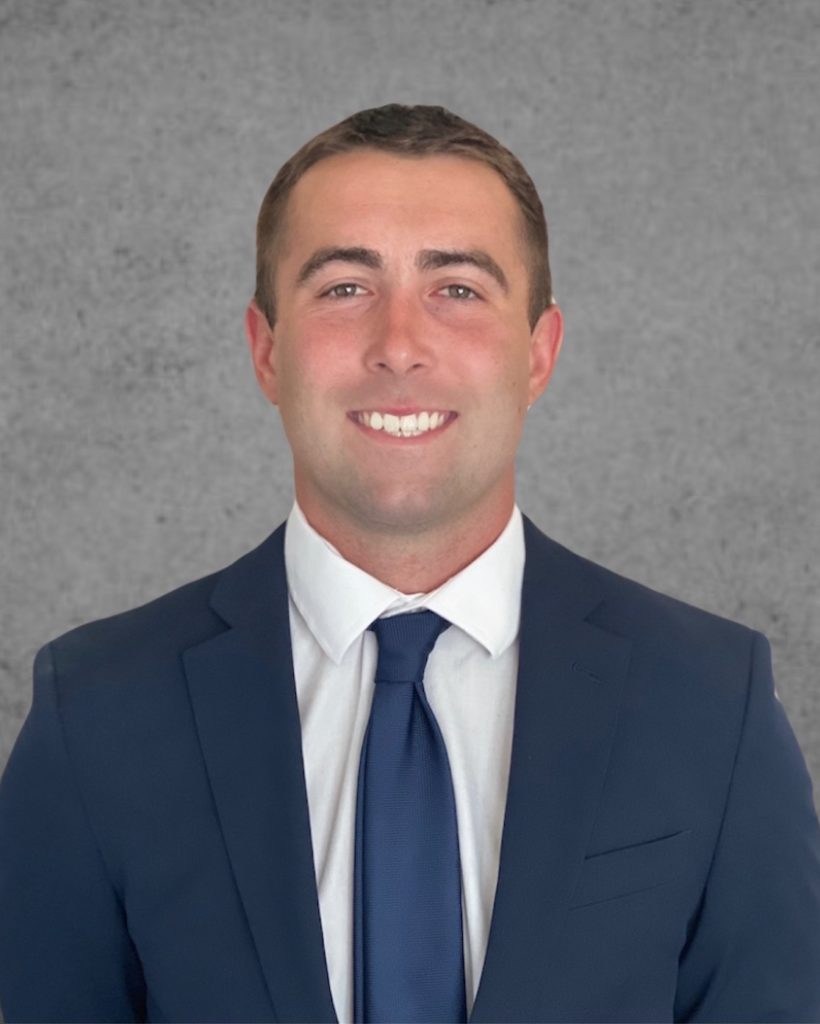 Nolan grew up in Smithville, and at age 14 he was a member of Team USA which traveled to Guatemala for competition. He attended Bloomington South for high school where he was a 2 time all-state selection and currently holds the all-time hits record for a career. He later attended Vanderbilt University where he was a member of a 2014 national championship team and a 2015 national runner up team. He finished up his playing career at IU Southeast where he started on his Master's degree. Nolan currently resides in Bedford with wife Jordyn and a ,baby girl, Maitlyn, and works full time at the Bloomington Fire Department.